Meet the Massage Therapists at SR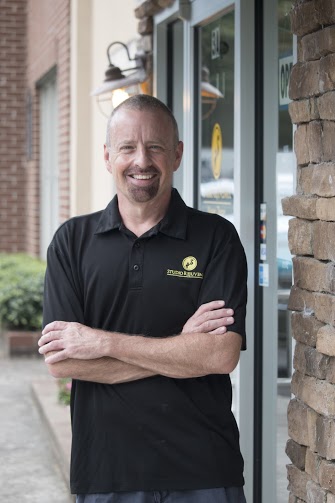 Hunter Jones, PhD, RN, LMT
President/CEO
Massage Therapist
License #8038
Hunter has been a nurse for many years and went back to school to learn the art and science of massage and bodywork. His specialties include Swedish (relaxation) and Deep Tissue and he is a certified Reflexologist. Hunter is happy to help with ongoing medical issues or relaxation and rejuvenation massages. He is also a Chios Master Teacher and will include energy work upon request. In his free time, he enjoys spending time with his family, dogs, gardening, reading and playing addictive computer games.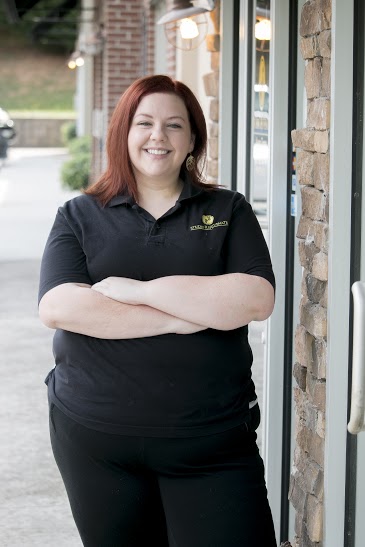 Hannah Jones, LMT
Vice-President of Operations/COO
Massage Therapist
License #8046
Hannah is a graduate of Greer High, and also attended Greenville Tech. Hannah has gifted hands and excellent techniques. She is a certified pregnancy massage therapist and able to perform prenatal, postpartum and infant massage. Hannah's favorite modality is Deep Tissue (sore muscles or spasms), but she enjoys Swedish (relaxation), other modalities to promote health, wellness and relaxation as well. She also performs reflexology. In her free time, Hannah enjoys live music and travel as well as time with her family and friends.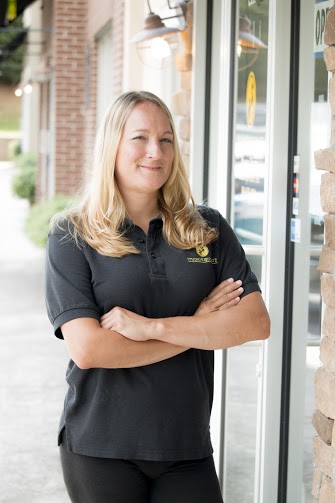 Beth Pifher , LMT
Massage Therapist
License #6663
Beth is a graduate of the American Institute of Alternative Medicine. Her favorite types of massage are Swedish and Deep Tissue. She is also certified in pre-natal. In her free time she likes to spend time with her family and husband and be outdoors, especially on the lake.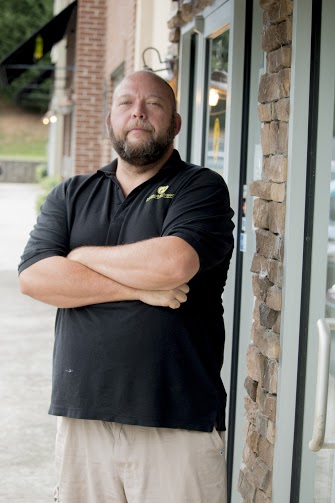 Roger Wilson, LMT
Massage Therapist
License #8122
Roger attended school at the Academy for Massage Therapy Training and graduated in the top 10% of his class. He is also a certified Reflexologist. He loves massage saying it is the best career he has ever chosen! He attends New Day Christian Community Church and enjoys camping and cooking. He also enjoys animals, time at the beach and dinner parties with family and friends. His favorite modality is deep tissue because it is deep enough to correct tight muscle issues, yet still very relaxing.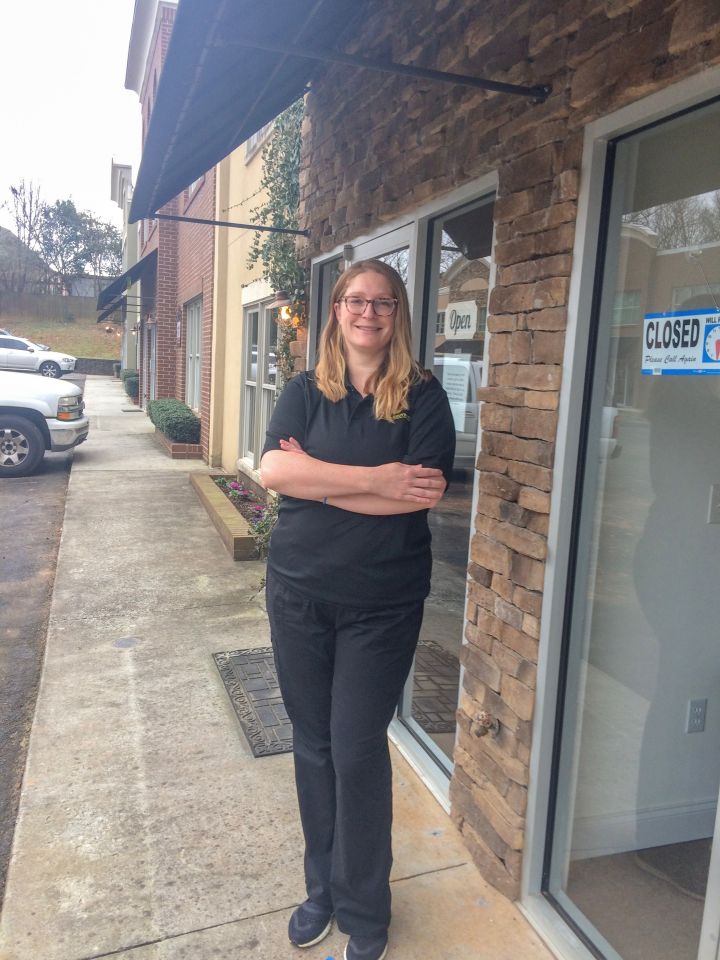 Amanda Hildreth, LMT
Massage Therapist
License #11485
Amanda fell in love with massage therapy after she helped her daughter thru chemotherapy with therapeutic massage. Now she enjoys massage therapy as a profession and for fun! She is certified in prenatal and postnatal massage as well. She and her daughters love to be outside with their dogs and chickens playing or doing arts and crafts.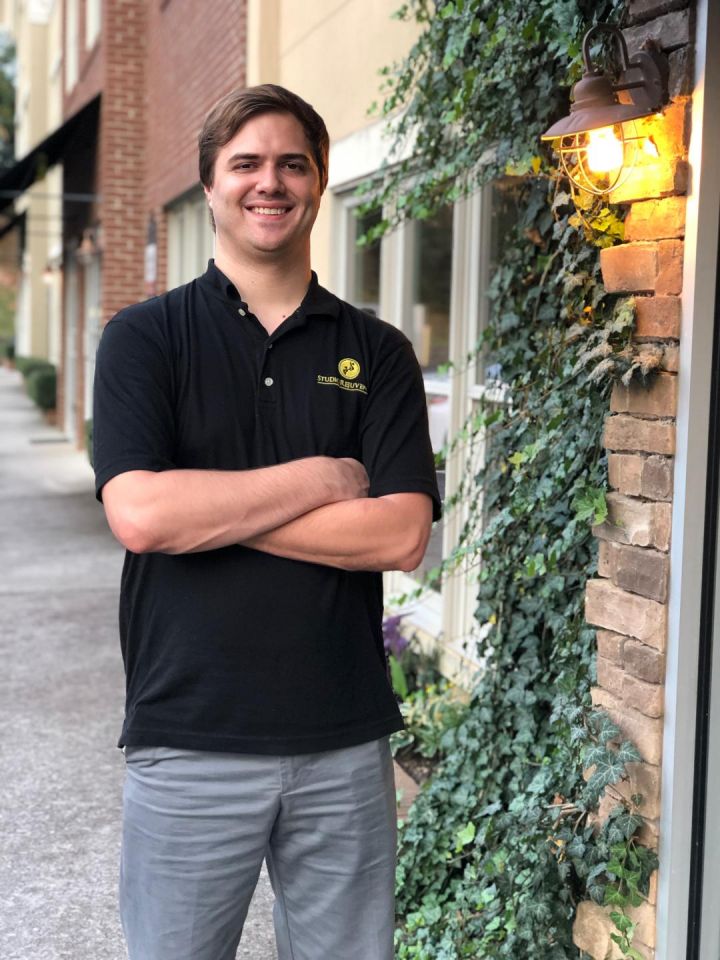 Brendan McLaurin, LMT
Massage Therapist
License # 11870

Brendan is a graduate from Carolina School of Massage and Wellness. He always wanted to work in a profession where he could help others that suffered from pain, stress and anxiety. This was the best profession he could have chosen simply for those reasons. He specializes in Swedish and Deep Tissue massage. In his free time he enjoys spending it with his wife, son and dogs. Is an avid fan of sports and loves vacationing to the beach.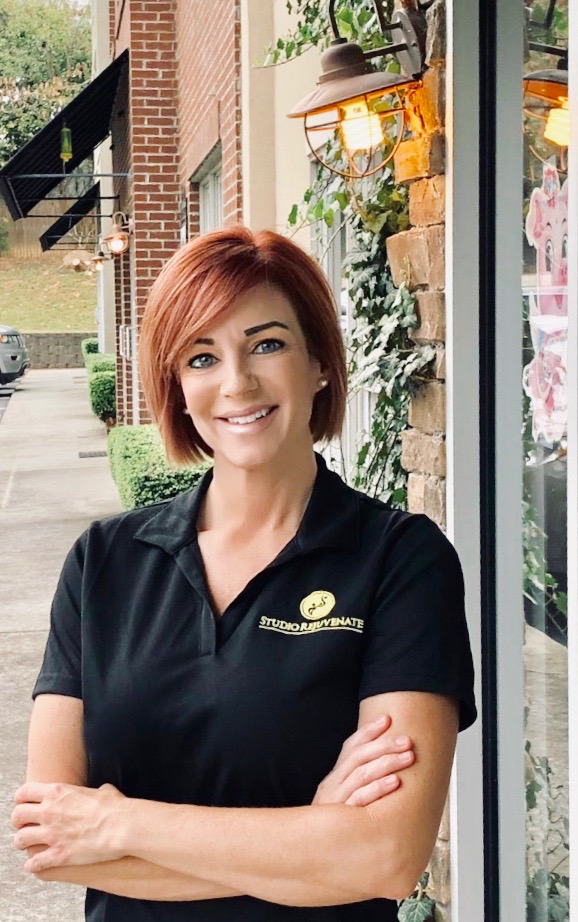 Heather Marks, LMT
Massage Therapist
License # 11937
Heather has served the fitness industry for several years. She is currently a personal trainer as well as a Massage Therapist. She became a massage therapist because massage was key in helping to lessen her intense pain for two years prior to surgery and post-recovery.
Heather enjoys working with multiple modalities such as intuitive touch, aromatherapy, sports massage, and deep tissue. She also enjoys working on conditions from past or present traumas that cause pain, anxiety, or depression. Her qualifications include being a certified Aromatherapist.
She works intuitively with clients and their conditions to promote healing, wellness, and vitality. Everyone deserves the benefits of massage therapy!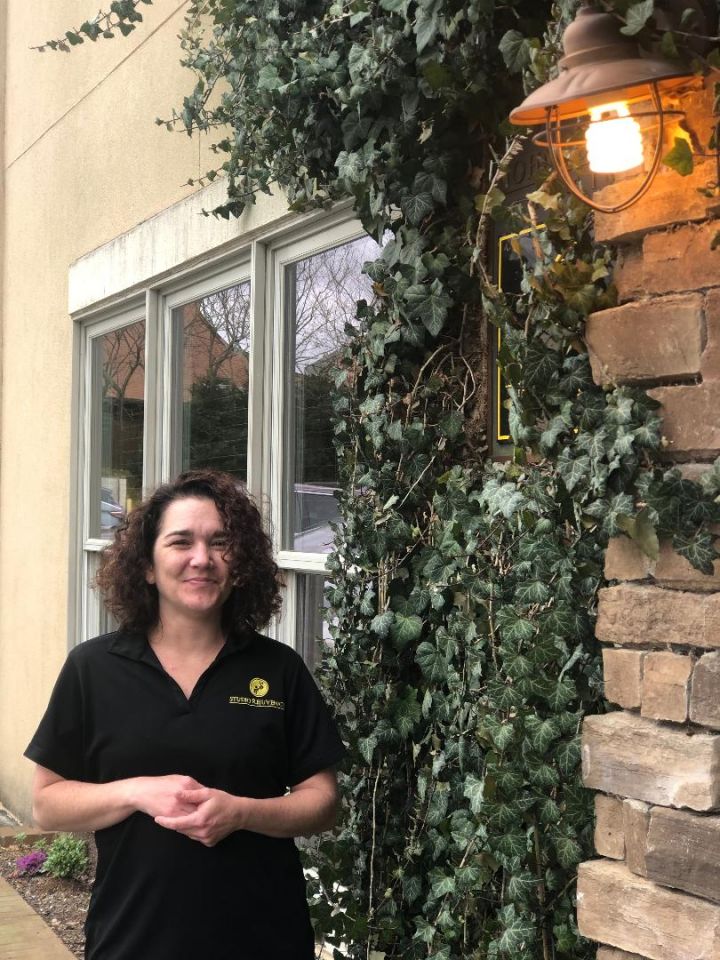 Joy Van Peursem, LMT
Massage Therapist
License # 11854
Joy has natural passion in helping others. For many years she has done this by creating all-natural, herbal remedies to better people's health. During this process a friend suggested massage therapy as another tool that would expand her ability to help others. This idea excited Joy and she graduated from Carolina School of Massage and Wellness to help advance her pursuit in changing lives. Joy's specialty? ... letting her heart guide her hands to relieve discomfort, pain, and/or stress for those in need!