Meet the Massage Therapists at SR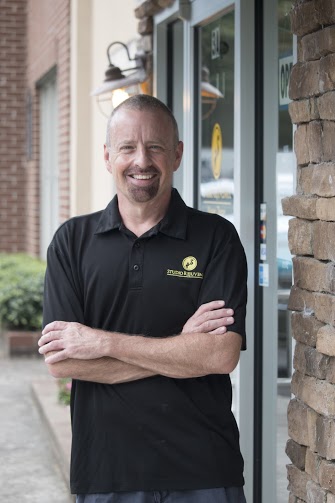 Hunter Jones, PhD, RN, LMT
President/CEO
Massage Therapist
License #8038
Hunter has been a nurse for many years and went back to school to learn the art and science of massage and bodywork. His specialties include Swedish (relaxation) and Deep Tissue. Hunter is happy to help with ongoing medical issues or relaxation and rejuvenation massages as well as reflexology. He is also a Chios Master Teacher and will include energy work upon request. Hypnosis is also a service which Hunter provides. In his free time, he enjoys spending time with his family, dogs, gardening, reading and playing addictive computer games.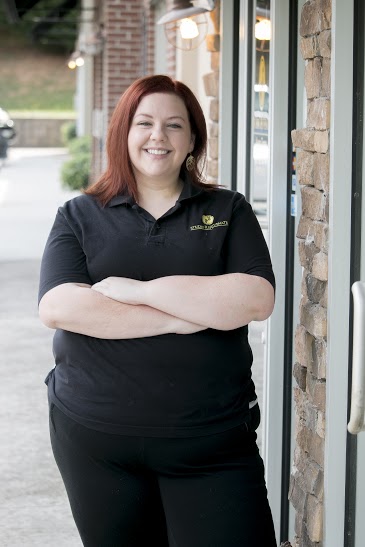 Hannah Jones, LMT
Vice-President of Operations/COO
Massage Therapist
License # 8046
Hannah is a graduate of Greer High, and also attended Grenville Tech. Hannah has gifted hands and excellent techniques. She is a certified pregnancy massage therapist and able to perform prenatal, postpartum and infant massage. Hannah's favorite modality is Deep Tissue (sore muscles or spasms), but she enjoys Swedish (relaxation), other modalities to promote health, wellness and relaxation as well. She is also a Chios Master Teacher and performs reflexology. In her free time, Hannah enjoys live music and travel as well as time with her family, friends and boyfriend.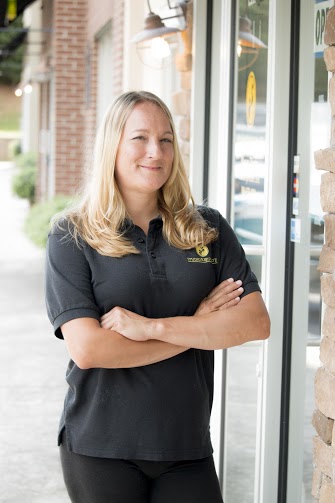 Beth Pifher , LMT
Massage Therapist
License #6663
Beth is a graduate of the American Institute of Alternative Medicine. Her favorite types of massage are Swedish and Deep Tissue. She is also certified in pre-natal. In her free time she likes to spend time with her family and boyfriend and be outdoors, especially on the lake.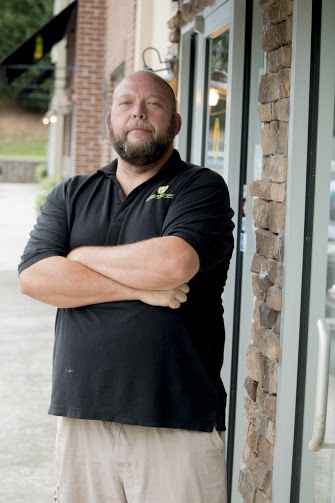 Roger Wilson, LMT
Massage Therapist
License #8122
Roger attended school at the Academy for Massage Therapy Training and graduated in the top 10% of his class. He loves massage saying it is the best career he has ever chosen! He attends New Day Christian Community Church and enjoys camping and cooking. He also enjoys animals, time at the beach and dinner parties with family and friends. His favorite modality is deep tissue because it is deep enough to correct tight muscle issues, yet still very relaxing.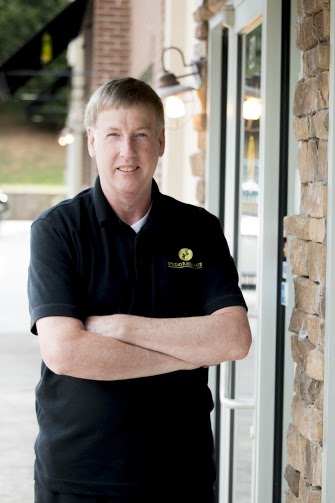 Tom Clephane, LMT
Massage Therapist
License #4688
Tom is a 1995 graduate of Educating Hands School of Massage in Miami. His favorite types of massage are Swedish and hot stone massage, and he now offers Deep Tissue as well. In his free time he spends time with family and enjoys his 3 dogs and cat.